NORTHWOLD House Kamfinsa Area, Kitwe Lusaka: Great East Rd Northmead Lusaka, Zambia
24/7 Phone Services
+260-212-261-496

Northwold Investments
An ISO 9001 certified Weighing and Measurement Solutions Provider
A METTLER TOLEDO Preferred Official Partner For Zambia, Malawi and The DRC Congo
Northwold Investments
A Weighing and Measurement Solutions Provider
A METTLER TOLEDO Preferred Official Partner For Zambia, Malawi and The DRC Congo
15+Experience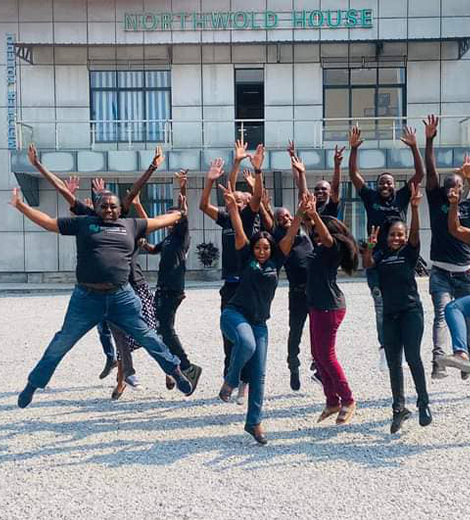 WELCOME TO NORTHWOLD - About Us.
Northwold is an ISO 9001 certified company and was established in 2008 on the simple idea of bringing exceptional service support, and weighing & measurement products to its customers. Since then, NORTHWOLD has grown into a regional value adding distribution partner of robust and reliable weighing and measurement solutions. Our emphasis on a complete customer experience has allowed NORTHWOLD to become a preeminent supplier of measuring and weighing instruments, In addition to being a Preferred METTLER TOLEDO distribution partner, NORTHWOLD specializes in process automation, software development quality control laboratory setup and instrument service and certification. Each of our solutions is fully customer tailored and customizable and precisely built to provide unrivalled quality for total customer satisfaction and product assurance.
Read More...
Popular Products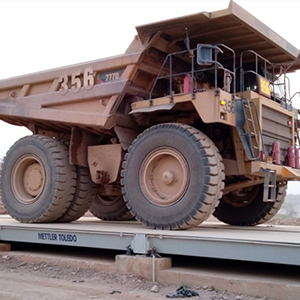 Vehicle Scales/Weighbridges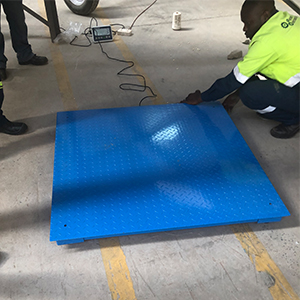 Floor Scales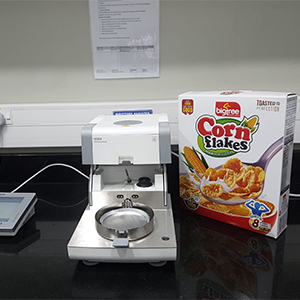 Moisture Analyzers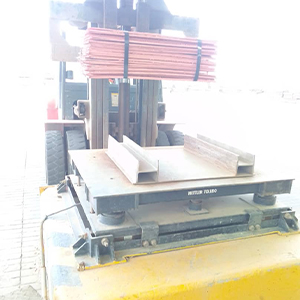 Platform Scales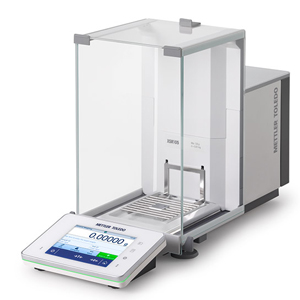 Analytical Balance
Our Products
PRODUCT & INDUSTRY COVERAGE
Weighbridges, platform scales, titrators, pipettes, PH meters, indicators, medical scales and laboratory scales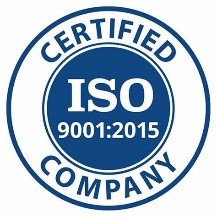 WHAT CUSTOMERS SAY?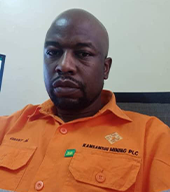 "Grant Munatsi"
"Kansanshi Mine/FQM Ltd"
NORTHWOLD is the official Mettler Toledo partner, whenever we want Mettler Toledo's products we always go to NORTHWOLD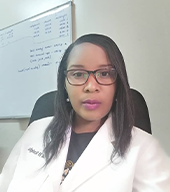 "Annie Nyambi"
Alfred H Knight
You can never go wrong with Mettler Toledo's products and having NORTHWOLD here has simplified alot of things for us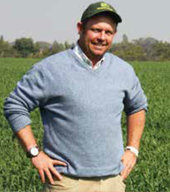 "Mick Selby"
Cena Farms, Mkushi
The level of accurancy in Mettler Toledo's products is ummatched and when you are running a farm business, you never compromise on accurancy, NORTHWOLD is the go to for Mettler Toledo's products
"Pandwe Lubamba"
"Scaw Zambia Ltd"
As you know Mettler Toledo is a global company when it comes to precision instruments, with NORTHWOLD its easier to buy Mettler Toledo's products
SOME COMPANIES WE HAVE WORKED WITH...